back from my trip to see Radiohead in Taipei. here's a quick recap of events:
pre-concert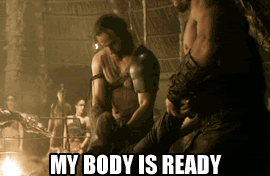 running up 4 floors to get to the concert hall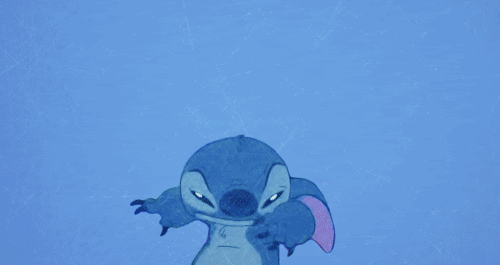 waiting for the concert to start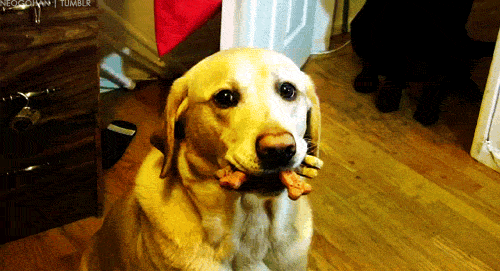 when Jonny Greenwood finally walks on stage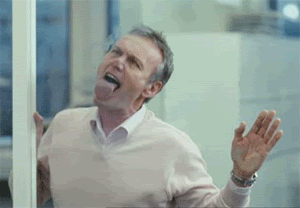 basically spending the whole concert staring at him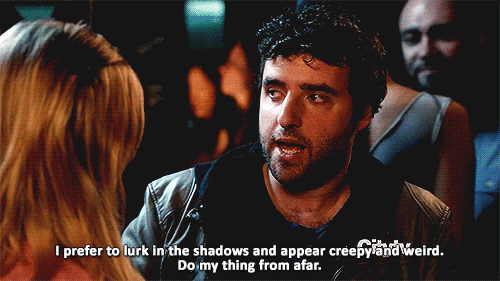 when I wasn't dancing like a crazy person of course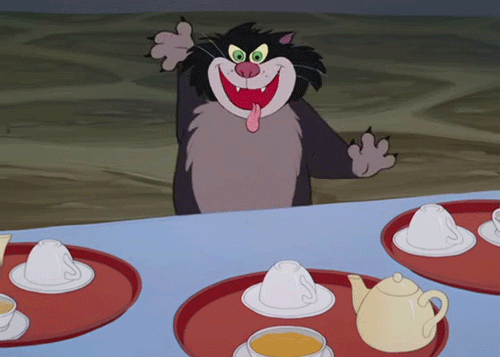 that second I thought Jonny Greenwood was staring right at me
when they start playing Talk Show Host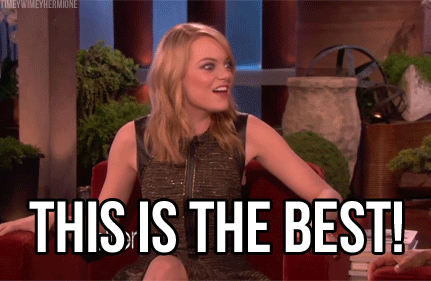 but tbh, this was me during every song
after the concert
and now I need to catch up with the rest of the world. How's everybody?